Don Delaria Jr. and the Capital Financial Management NC team are committed to helping grow and protect your hard-earned retirement assets. In doing so, they focus on staying current with the issues that affect their clients the most.
We partner with some of the top financial and insurance carriers in the industry to provide you with the best products and services to meet your needs. Plus, because we work with so many providers, we're able to find unique solutions from our large variety of options available. No product pushing here. It's all about the perfect fit for you.
---
Don Delaria Jr.
President and Founder
Don Jr. works with pre-retirees and retirees, helping them tackle the issues that are important to their financial well-being.
Don Jr. and his staff are committed to helping their clients have a solid financial future with added confidence to stay the course toward prosperity. As a team, we assist in helping people reach their financial goals. Don Jr. does this by staying current with issues and concerns that can affect his clients most.
His passion for helping others began when he enlisted in the Air Force. After honorably serving, he began his transition into the financial sector. This transition took place over 32 years ago. He is a licensed Investment Advisor Representative and licensed insurance professional. He is the president of Capital Financial Management NC, Inc. as well as Capital Consulting Group NC, Inc. In addition, he has appeared on Money.com and Fortune.com.
On a personal note, Don Jr. and his wife, Patti, have been married for 32 wonderful years and have two sons, Don III and Sam. Sam is currently pursuing his MBA in finance at the University of North Carolina at Charlotte. Don III is a former enlisted Marine and Afghanistan veteran. He also heads the insurance department at our sister company, Capital Consulting Group NC, Inc. Don Jr. and Patti currently reside in Fuquay-Varina, North Carolina.
Please feel free to call Don Jr. for a confidential, no-fee consultation. Together, we can help you have a better retirement.
---
Amanda Mangum
VP
Amanda Mangum is VP of Capital Consulting Group and has been a valued member of our team for more than thirteen years. In addition to heading up our compliance, Amanda is also a financial professional who is committed to the financial well-being of our clients.
Amanda maintains her North Carolina insurance license and has been appointed as a North Carolina notary public.
Amanda and her husband, Caleb, have two daughters, Hailey and Amelia. They currently reside in Fuquay-Varina. Please feel free to contact Amanda for a no-obligation financial review or with any insurance needs you may have.
---
Strategic Alliances
Gradient Investments, LLC's investment management team is at your disposal.
We believe all investors are unique. To help you advance toward your financial goals, we help you develop a personalized approach to investing. We consider your investment goals, desired return objectives, risk tolerance, time horizon, and income needs.
We also partner with Gradient Investments, LLC, a fee-only investment manager that provides unique portfolio strategies and actively manages risk.
Gradient Investments portfolios invest in stocks, bonds, and exchange traded funds (ETFs) utilizing separately managed accounts. Together with Gradient Investments, we address your investment challenges through a proprietary 3-Axis Control System which actively manages Risk Exposure, Investment Strategy and Investment Performance.*
Whether your investment goal is preserving principal, maximizing income or capital appreciation, Gradient Investments' portfolio offerings provide a solution designed to help you work towards achieving your long-term investment goals.
*Investing involves risk of loss including possible loss of principal
---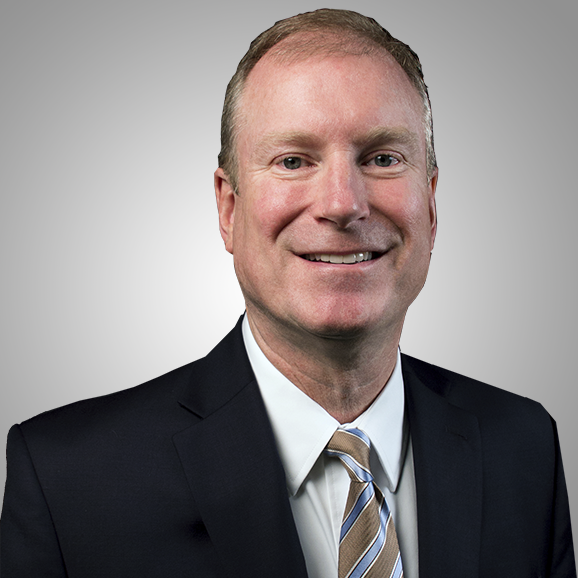 MICHAEL BINGER, CFA®

PRESIDENT
GRADIENT INVESTMENTS, LLC
As President, Michael is the leader of Gradient Investments and has been with the firm since 2012. He brings more than 30 years of industry experience including prior roles managing multi-billion dollar portfolios for an institutional asset manager. Michael is a CFA® charterholder and is a frequent contributor on CNBC, Fox Business, Barron's, and the Wall Street Journal.
---
MARIANN MONTAGNE, CFA®
PORTFOLIO MANAGEMENT CONSULTANT
GRADIENT INVESTMENTS, LLC
Mariann has been affiliated with Gradient Investments since 2014 and has over 30 years of investment management experience. Mariann is a CFA® charterholder and prior roles include equity analyst for an institutional fund manager and a senior analyst position for a $500M Registered Investment Advisor (RIA). She is a frequent contributor to media outlets including CNBC, Fox Business, Bloomberg, and Barron's.
---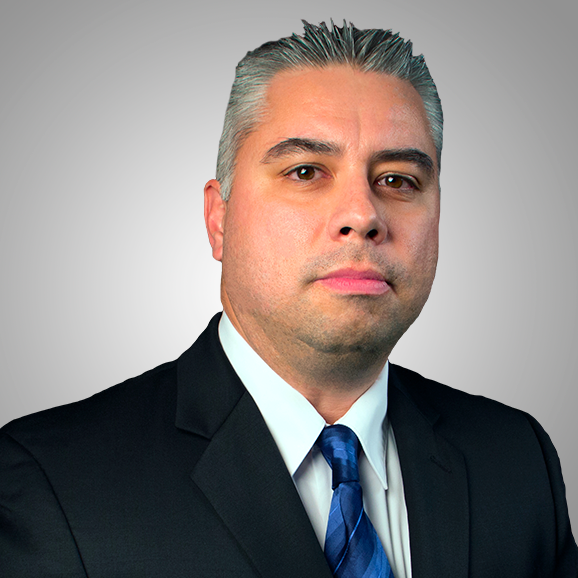 JEREMY BRYAN, CFA®
SENIOR PORTFOLIO MANAGER
GRADIENT INVESTMENTS, LLC
Jeremy has been with Gradient Investments since 2016 and has more than 20 years of investment experience. Jeremy is a CFA® charterholder and his previous job history includes equity research and portfolio management for institutional asset managers and hedge funds in Minneapolis and New York. He is a frequent contributor to media outlets including CNBC, Fox Business, Reuters, Bloomberg, and the Wall Street Journal.
---
*This endorsement of Gradient Investments, LLC is provided by an investment advisor who refers clients to Gradient Investments, LLC. A conflict of interest exists because this investment advisor receives a portion of the annual management fee charged by Gradient Investments, LLC, based on the assets under management of this investment advisor's clients. This endorsement could assist in the investment advisor increasing the assets placed with Gradient Investments, LLC, and therefore their compensation. These investment advisors are not affiliated with or supervised by Gradient Investments, LLC.